We sell reliable and robust weighing products for the industrial and commercial sector and have been supporting companies throughout Africa with their weighing needs since 1910.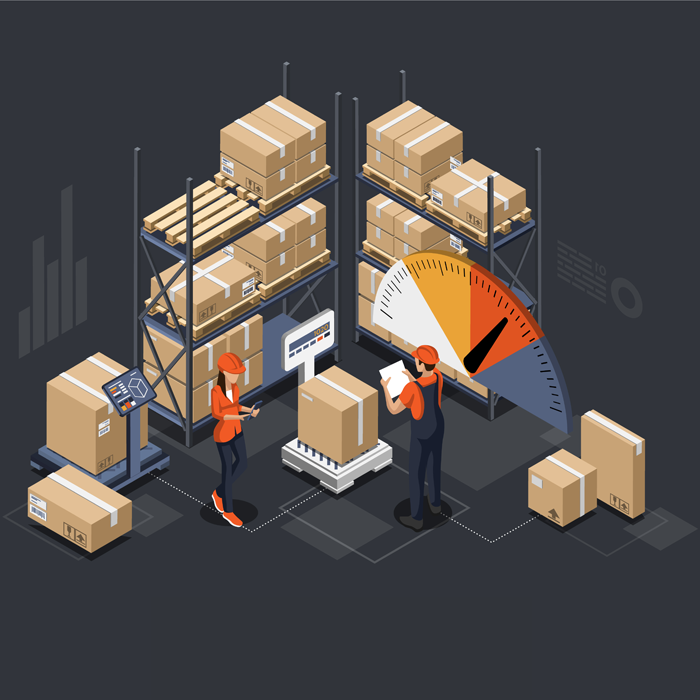 Popular Categories & Industries
You can view, filter and search for specific products that we have in stock by clicking here.
If you want to learn about the team behind Sasco Africa, take a look at our about page.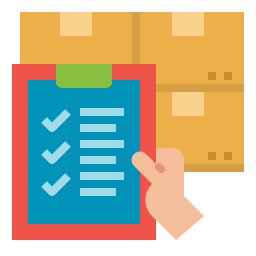 We have been providing weighing solutions for over 113 years and have the knowledge, experience and infrastructure to help you.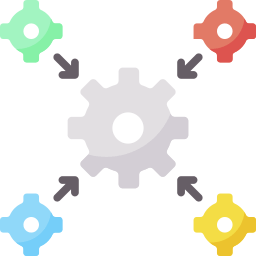 Custom Integration Support
In addition to providing quality products and after sales support, we can also help you to integrate solutions into existing systems.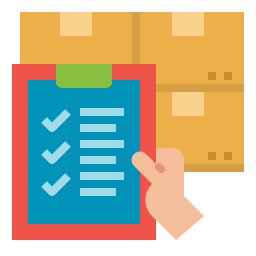 Our product range covers most industries and we can easily source anything that you need to achieve all your weighing goals.
We Can Help You Choose The Perfect Weighing Solutions
If you know what you want to achieve for your business but are a bit unsure what products will be the best fit for your needs, our weighing experts can help you.